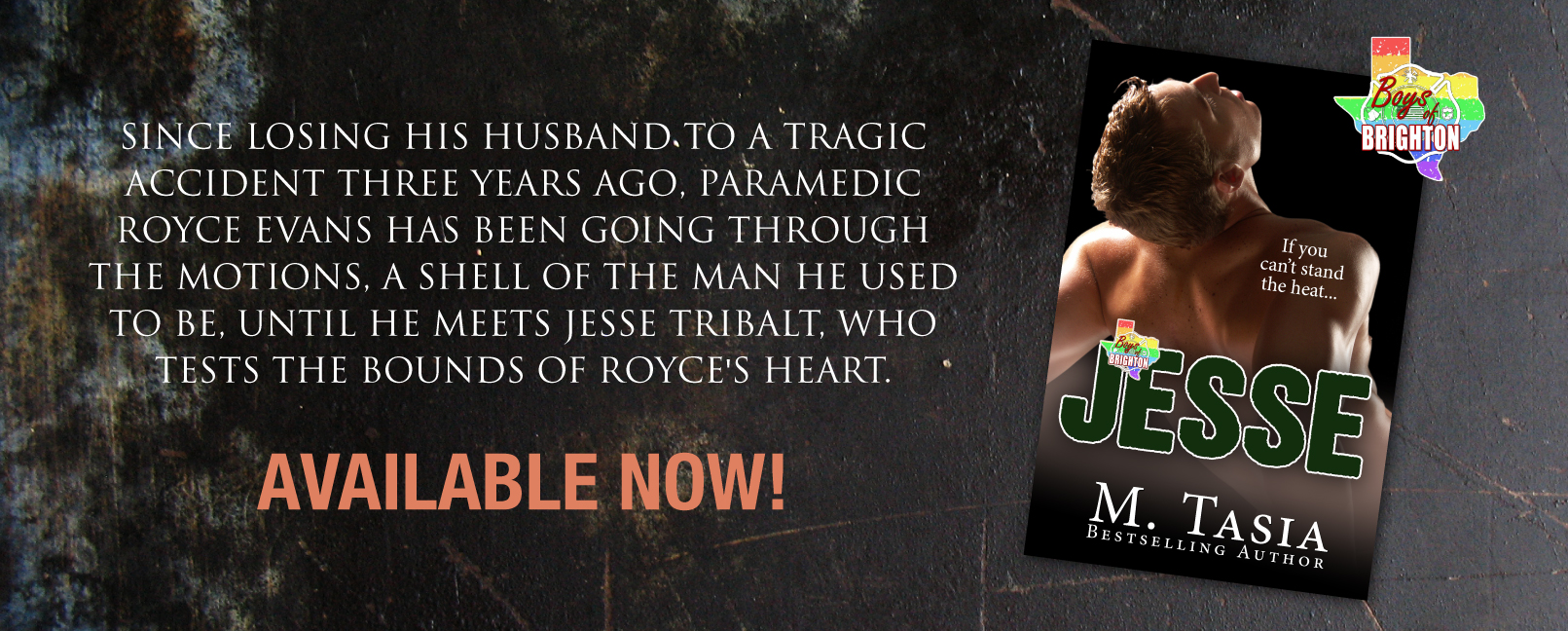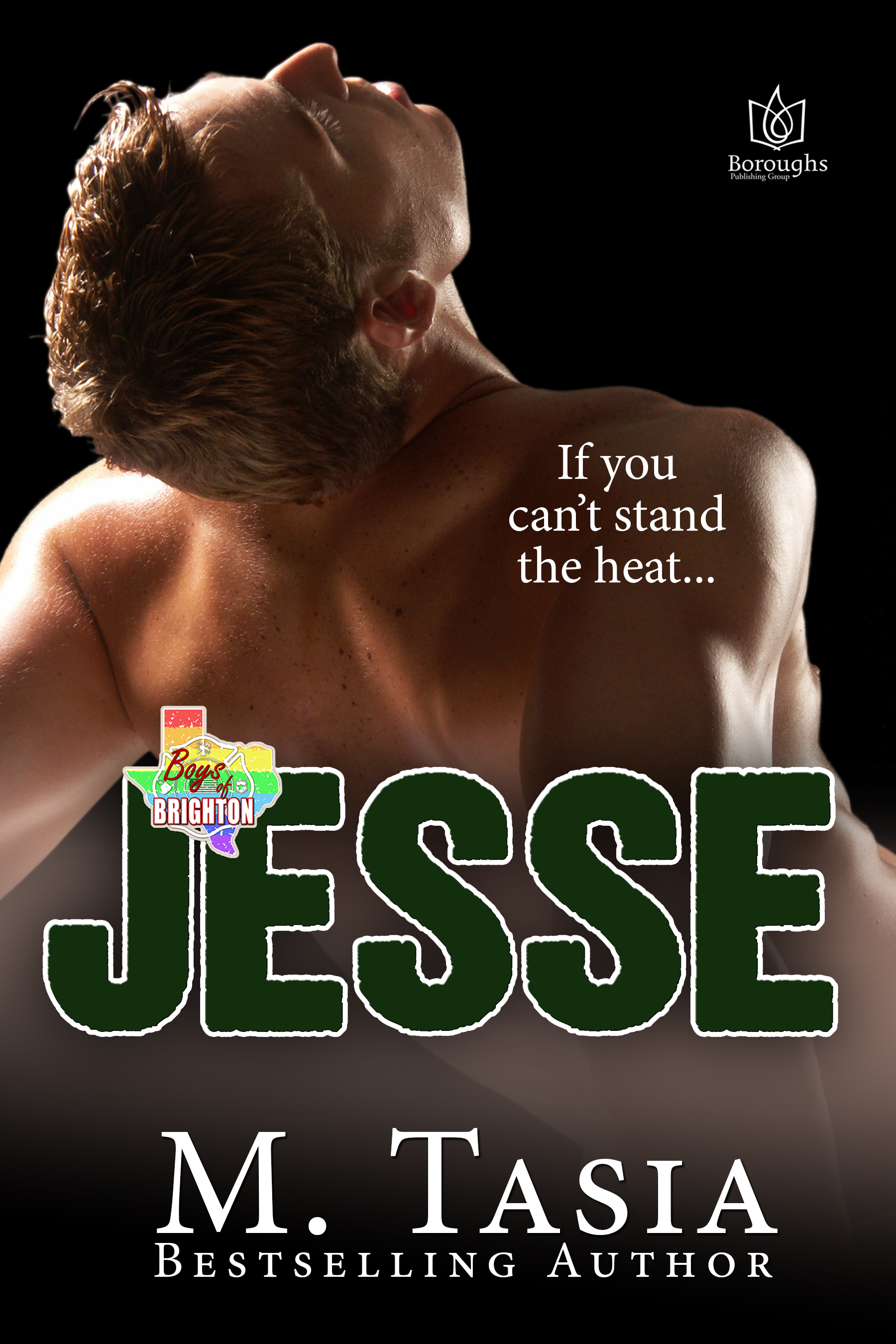 Available Now!
Royce Evans has worked as a paramedic in Brighton since graduating college, Over the last three years he's been living a shell of a life since his husband's death in an automobile accident. Jesse Tribalt is running from his homophobic family. Jesse had thought he'd finally found a place to rebuild and settle until the day his cousin walked into Brighton demanding Jesse return home. Can these two lost souls come together and protect their newfound love or will the increased pressure from Jesse's family and Royce's own fear of opening himself up to potential heartbreak rip them apart.
I have been waiting impatiently for their story. I was not disappointed! Wow what a beautiful love story between the two.
Miachelle Ferguson
I love all the stories about those boys from Brighton. And just wondering how many more are there. I just can't get enough!
Barbara L
I have been. Waiting patiently for book 4 Jesse and Royce's story to be available and I was not disappointed at all. I fell in love with the boys from books 1-3 all over again and can not wait to see where the next 2 potential story lines go.
Jesse and Royce's story is one of true love. It has it heartbreaking moments when you just want to hug them both and moments when you are shaking your head.
M. Tasia gets it right yet again and can not wait for the next one.
Ainslie Gear
Read or you are missing out on a amazing and a favorite series of mine!!!! I give this book no this series 5 *****.
Elizabeth