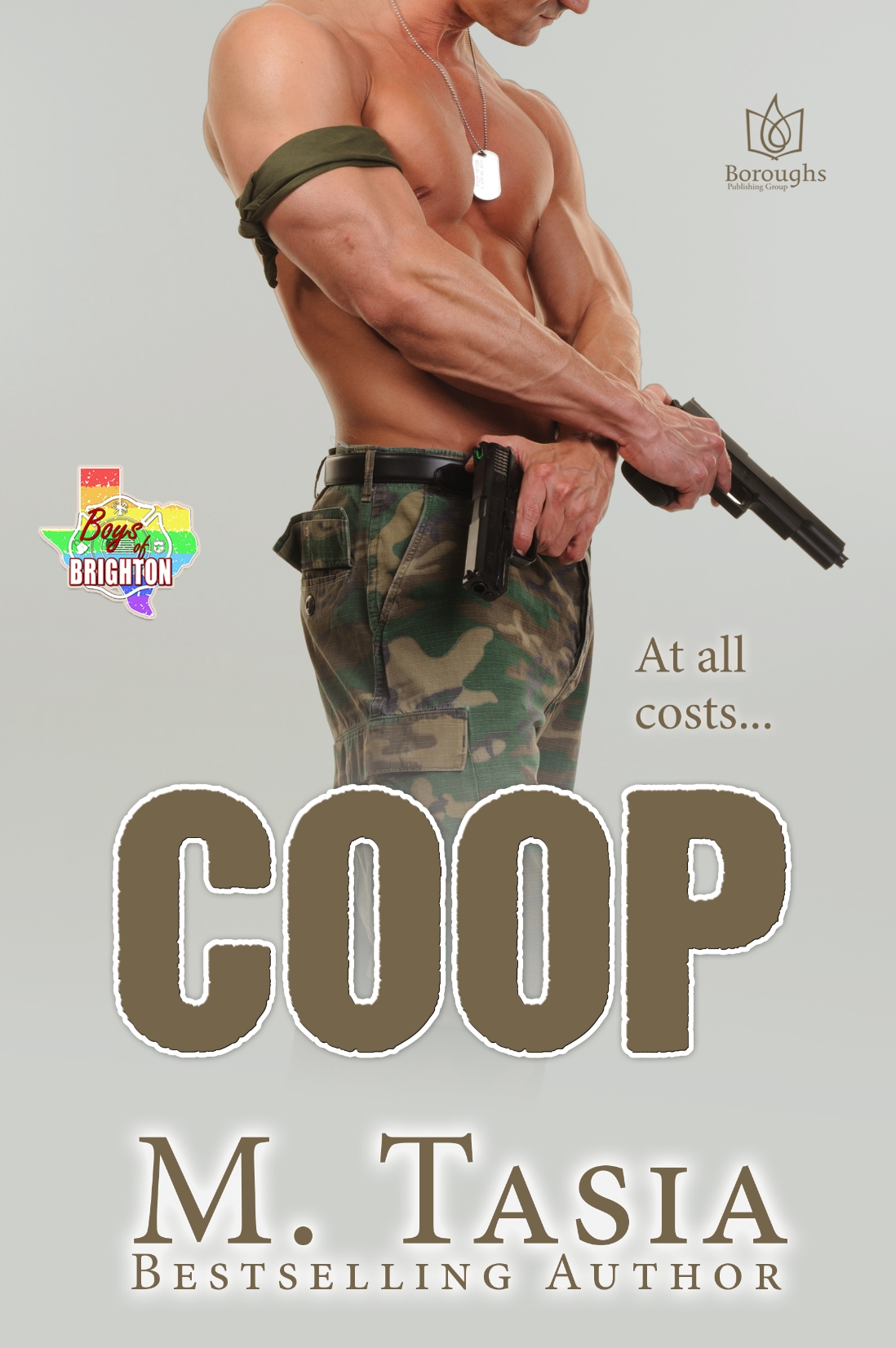 Running from parents who didn't know how to love him and a past he'd sooner forget, private security contractor "Coop" Stenson must protect from danger the unexpected happiness he finds with beautiful but accident-prone Matthew Whitton.
CATCH ME WHEN I FALL
King of the one-night stand, Coop Stenson knows his warped upbringing and chosen profession with the Sentinels, a private security team, has conditioned him to avoid romantic attachments. Yet when accident-prone Matthew Whitton literally falls into his life, one thing is abundantly clear: Matt deserves more than a man-slut.
Matthew's love is overpowering, and just as Coop is ready to take the plunge, having fought its inevitable pull for as long as he could, an old nemesis targets the partners of the Sentinels. So keeping Matt safe is about more than just another job or set of logistics. It's about the rest of his life.
I love this whole series and have from the beginning. The town, the sentinels, are all a fantastic family. Ive been waiting for Coop and Matthew's story and it was everything I was hoping for.The fall of the infamous playboy of the group had it all. A little angst, some drama/danger, love/romance, and heat. I cannot wait for the next book.
SamD
Great book! So enticing and seductive, I couldn't put it down!
Carlie
Another great book in the series. Can't wait for the next one!
Rach