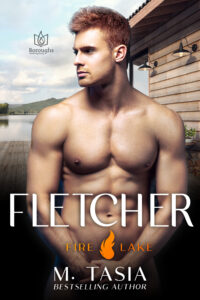 BLOOD BROTHERS
Fletcher Daniels has family. The family he chose. His Navy SEAL family.Those who share his DNA are dead to him, except his brother Kyle.

When Kyle disappears, Fletcher is forced to confront his "blood" family, whose mere presence makes going through Hell Week at BUD/S feel like a walk in the park.

Saving Kyle is fraught with intrigue and betrayal. With his real "brothers" at his back, and the addition of a tough sheriff who's decided Fletcher is his, they uncover unthinkable crimes.

Elias Cooper thought he'd left military maneuvers behind when he retired from the Marines and became the sheriff of Marshall County. Working with Fletcher and his team brought it all back.

Now, Elias will do everything and anything to keep the man he loves alive, especially when the pain in the ass doesn't want the help.

Two tough men with hardened hearts come to learn the meaning of community and love.
NOTE: Only the Boroughs link, below, is active currently. The rest will be updated upon release.